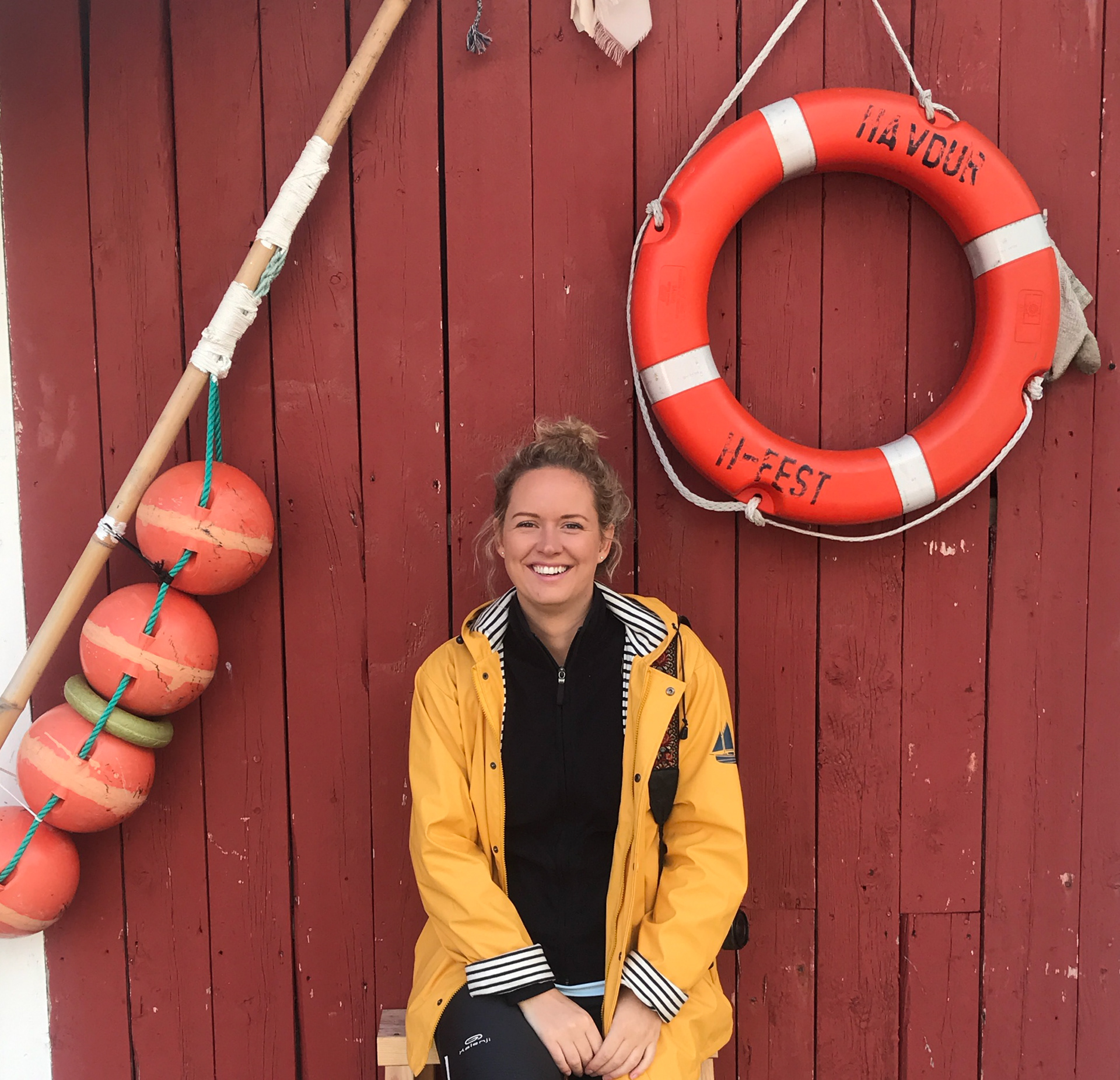 Hi! I'm Katy, a Graphic Designer living and working in Richmond, London. 
I enjoy 
collaborating 
with charities and people to create impactful, meaningful designs. I've been creating a positive impact for 6+ years. 
My experience and understanding of purpose driven design gives me comprehensive knowledge for what it takes to create high value outcomes. 
I'm open to working on a range of projects, so please don't hesitate to
get in touch.